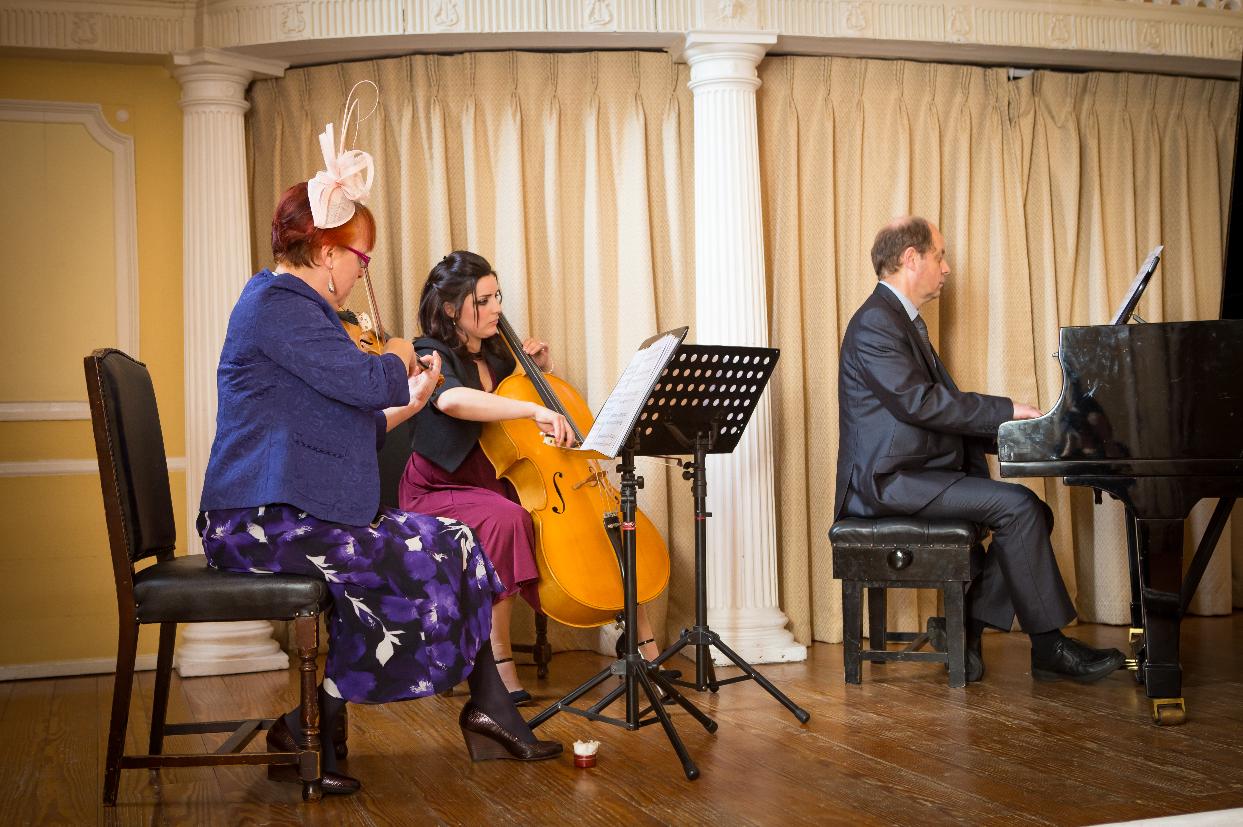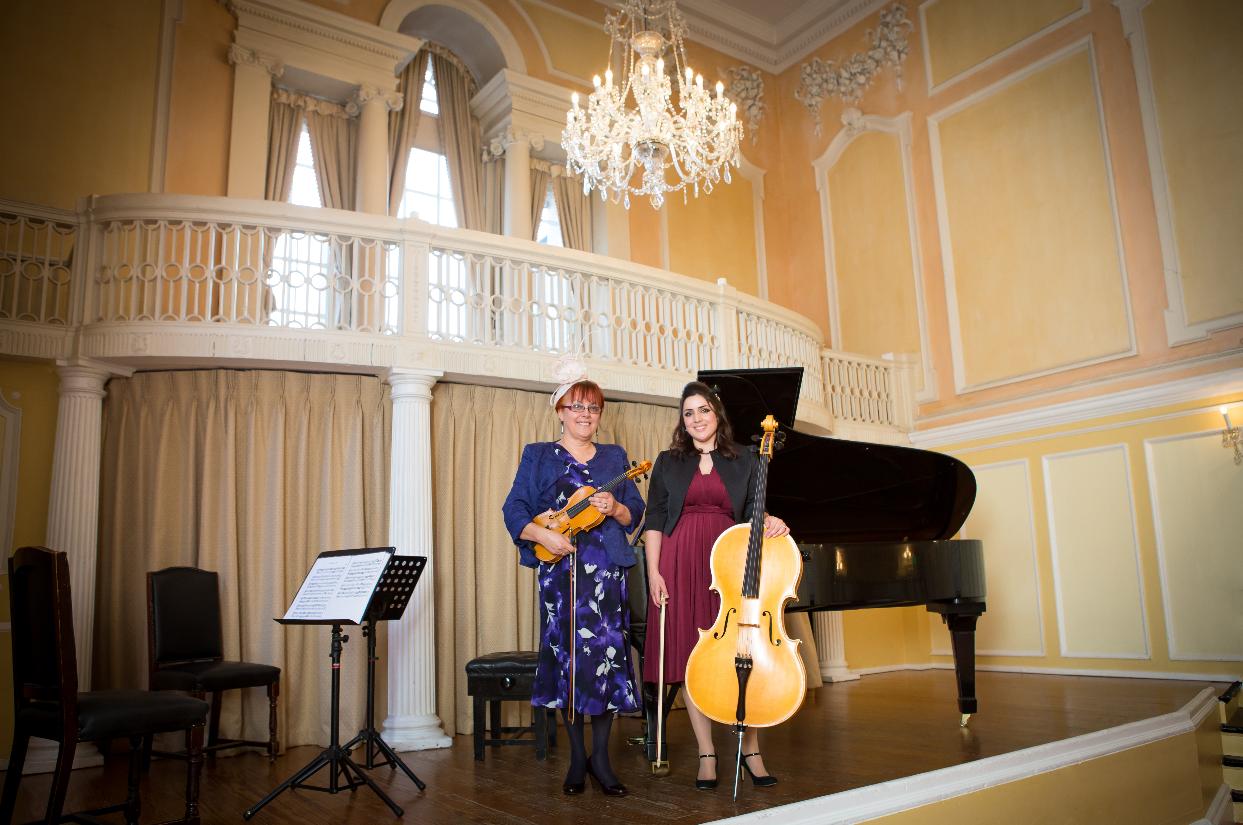 Piano Trio
We are a group of Classically trained Orchestral and Chamber Musicians
A trio may be suitable in a smaller venue.
We have performed for West End shows as well as Theatre and Ballet companies.
Participated in film sound tracks, recordings and advertisements and worked with famous conductors.
Played for Dinner Parties, Balls, Charity Concerts, Festivals including the Norfolk Country show as well as numerous Weddings and Celebrations.
We have worked with numerous professional Orchestras.
We are the recommended supplier at Chaucer Barn and Norfolk Unique Venues
"A perfect small ensemble of Piano Violin and Cello"
For your Ceremony, Drinks Reception / Wedding Breakfast
Weddings Classics, Waltzes from the ballroom and music from the Great liners of the past.
Anything else usually possible to source please ask !