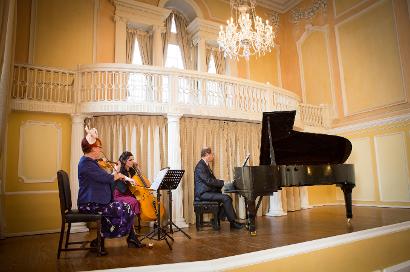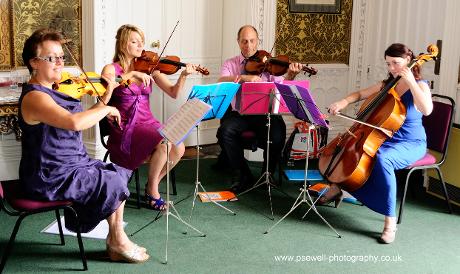 Welcome to Reeverberate
StringQuartet, Trio & Ceilidh Band
The perfect musical accompaniment for your wedding.
S
ophisticated
lively entertainment for your guests during drinks and
canapés
, and an elegant background to your wedding breakfast!
Our experienced family quartet will help to create the perfect atmosphere with traditional Wedding classics or more popular contemporary repertoire.
We have a huge repertoire to draw upon and will tailor to your taste.
Arrangements free of charge, by request.
Please contact us with any query however small, we pride ourselves on personal service.
We have played at many wonderful venues and are recommended by them.
Mixed packages of Classical and Barn Dances a speciality.
Easy listening background Folk music with or without dancing.
We have lots of traditional repertoire including a collection of Orkney melodies, Morris Dances and lots of English Irish and Scottish music.
Violin Guitar Ukulele Mandolin & keyboard.
We are a lively professional group of classically trained professional musicians with a busy schedule of weddings and many excellent testimonials.
Norfolk`s own musicians !
We are recommended suppliers at Chaucer Barn and Unique Norfolk Venues
Playing at Voewood, Red Barn, Kimberley Hall, Sprowston Manor, Great Yarmouth Town Hall, Drayton Lodge, Waxham Barn, Binham, Kings Lynn Town Hall, The Boat House, The Assembly House, Norwich, Strawberry Hill to name but a few.
Please see our photo gallery below.